The Story
Edward's Photography began the day my parents purchased my first camera, a Minolta XG-7. As a freshman at Fountain Valley High School, I had enrolled in a photo class and needed a camera. It was soon after this time I was chosen to be a photographer for the school yearbook, The Raconteur. All through high school I photographed a variety of events. The challenge of each new assignment instilled in me a passion for photography.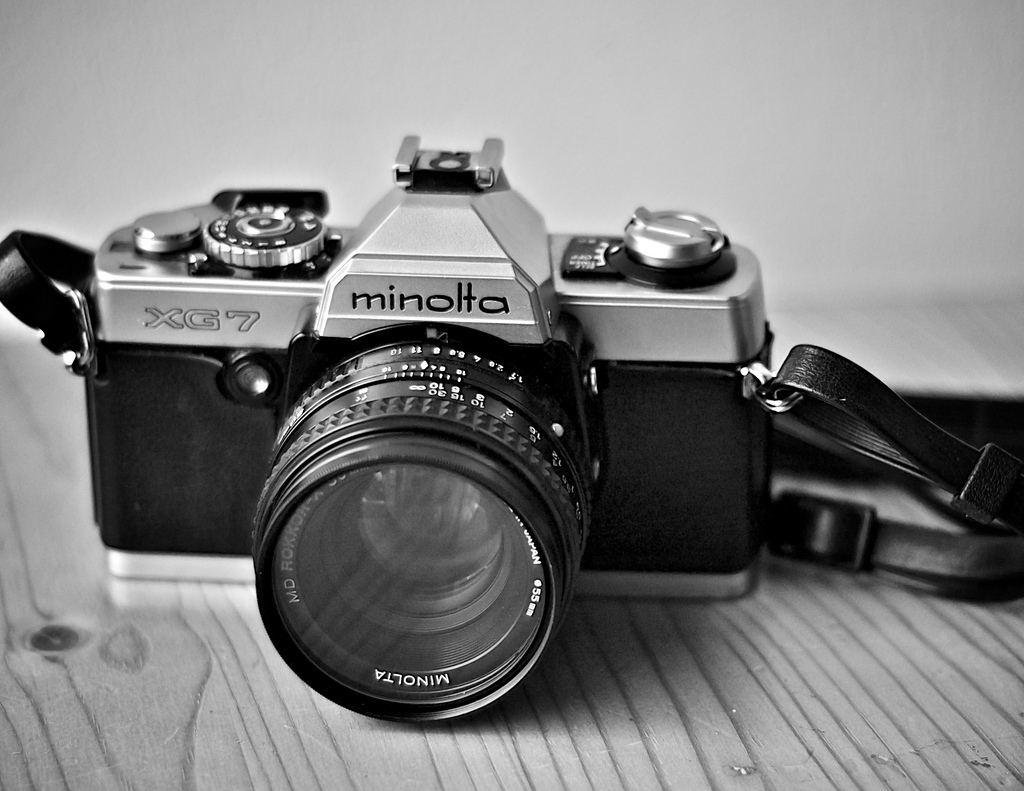 This passion for photography has never let up. The mission of Edward's Photography has always been to create photographs that are timeless, captivating, and beautiful. Every picture tells a story, we have heard that phrase many times over. At Edward's Photography we want our images to tell story upon story that speak directly to the heart. Whatever your story, Edward's Photography is here to help tell it through creative and dynamic imagery. It may take only a fraction of a second to capture an image, but the memory of that moment can last a lifetime. Photographs are time capsules to look back upon and cherish the story over and over again.


Several years later I was flipping through my freshman yearbook. Raconteur, nobody ever told me what the title for the yearbook actually meant. Quite frankly I never concerned myself with looking up the definition. On that day though I finally decided to find out:

Raconteur - A gifted storyteller.